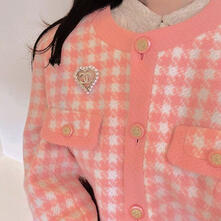 lovesick, darling. boo-hoo my dear.

fandoms: atla. riordanverse. harry potter. mcu. teen wolf. she-ra. rosewood chronicles.
likes
coffee. talking. writing. drawing. reading.
dislikes
people who talk while chewing. horror movies. gore.

Roisin
ro or rosie. she/they. esfp. 7w8. bi. ♏︎☉ ♌︎☽ ♌︎↑. chinese, irish and, russian.

byf: i constantly change my theme, spam my mesage board and swear a lot.
dfi: homophobic, racist, transphobic or believe in any kind of offensive ideology.